Group Members
We are looking for new PhD students, Postdocs, and Master students to join the team (see openings) !
Jump to staff, master and bachelor students, alumni, administrative support, lab visitors.
Staff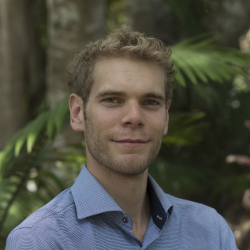 Bas Hensen
Assistant professor, started June 2022
Martijn Janse
PhD student, started September 2022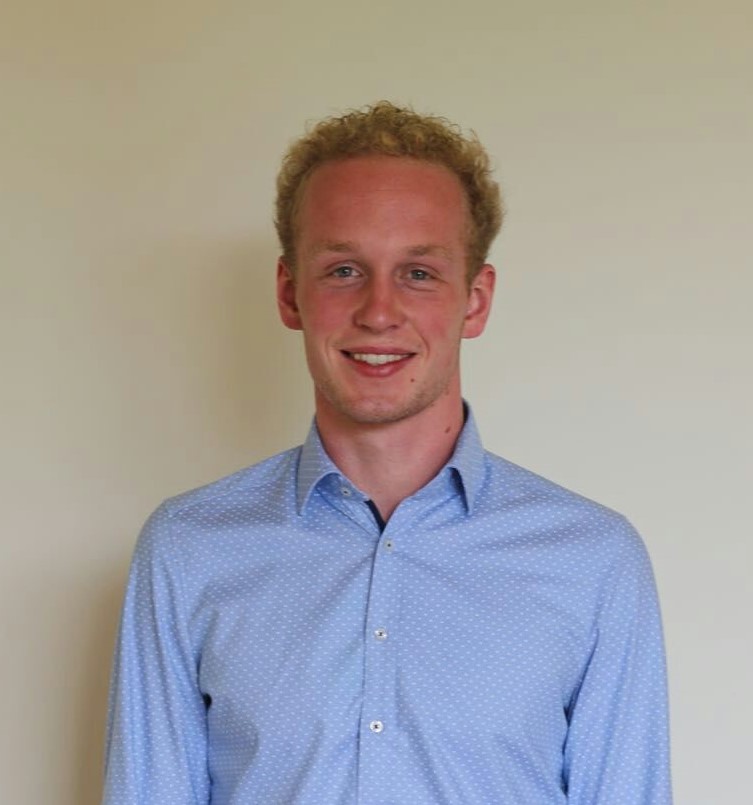 Stef Koenis
PhD student, starting November 2022
Master and Bachelor Students
Richard Wagner
Leiden Universty MSc thesis student
Eli van der Bent
Leiden Universty MSc thesis student
Alumni
Former visitors, BSc/ MSc students
Visitors
Master students
Aaron de Jong, Graduation intern Haagse Hogeschool Spring 2023
Bachelor Students
Administrative Support
Yvonne Kerkhof is helping us (and other groups) with administration.